This year is flying by!! It feels like I was just prepping for New Year's Eve festivities and now here it is March already! Here's a little something for you just in time for St. Patty's day. There are a couple of different files…one is a set of tags that you can punch out with a 3″ scallop or circle punch (or you can cut them ou in a square too!;) ) The second is a sheet of rectangular labels. I designed these with a candy bar in mind. Ghiradelli makes a great white chocolate candy bar that is wrapped in gold foil. If you stick one of these on the front it will look very fun! 🙂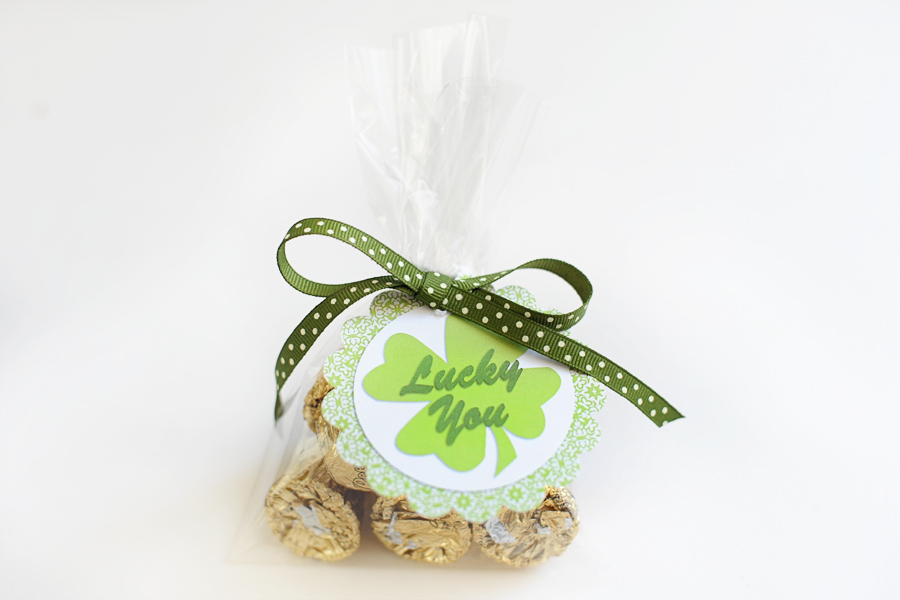 Here's the round label sheet: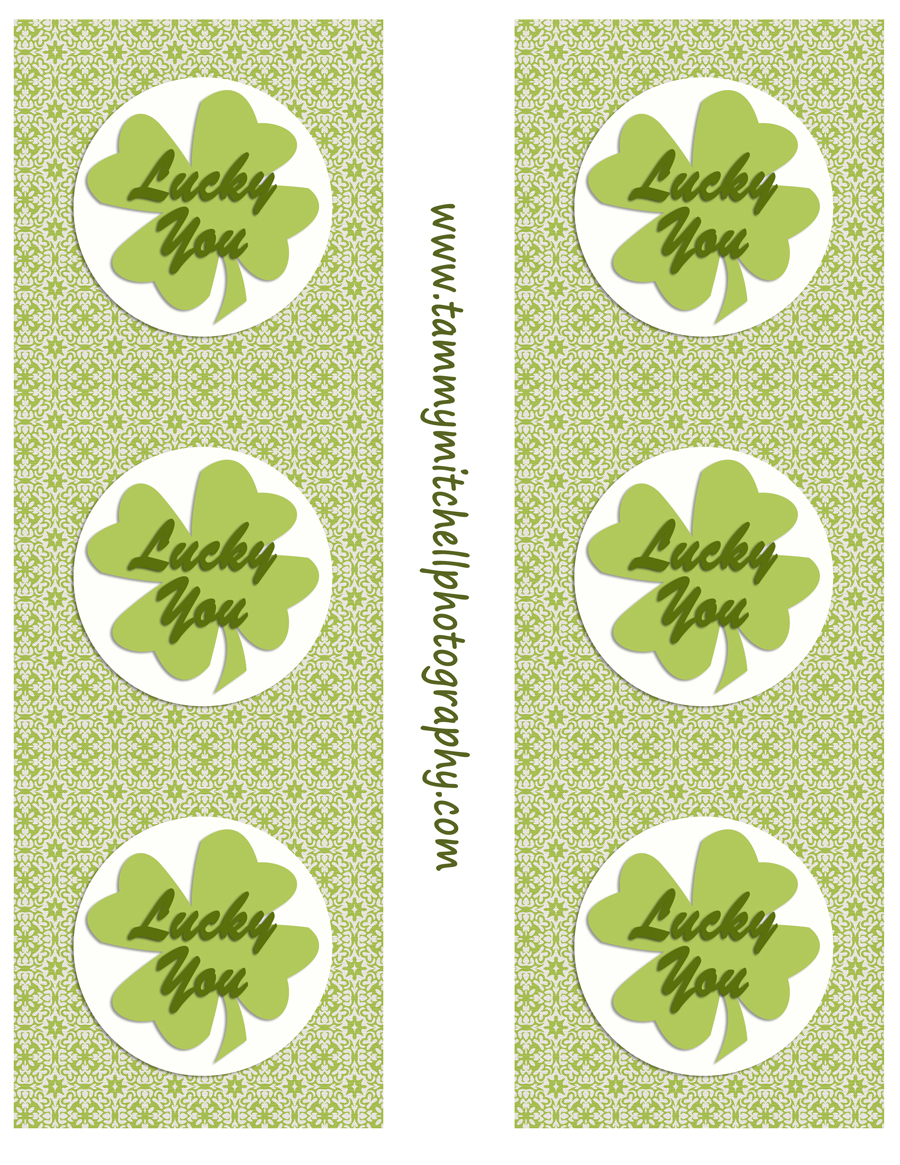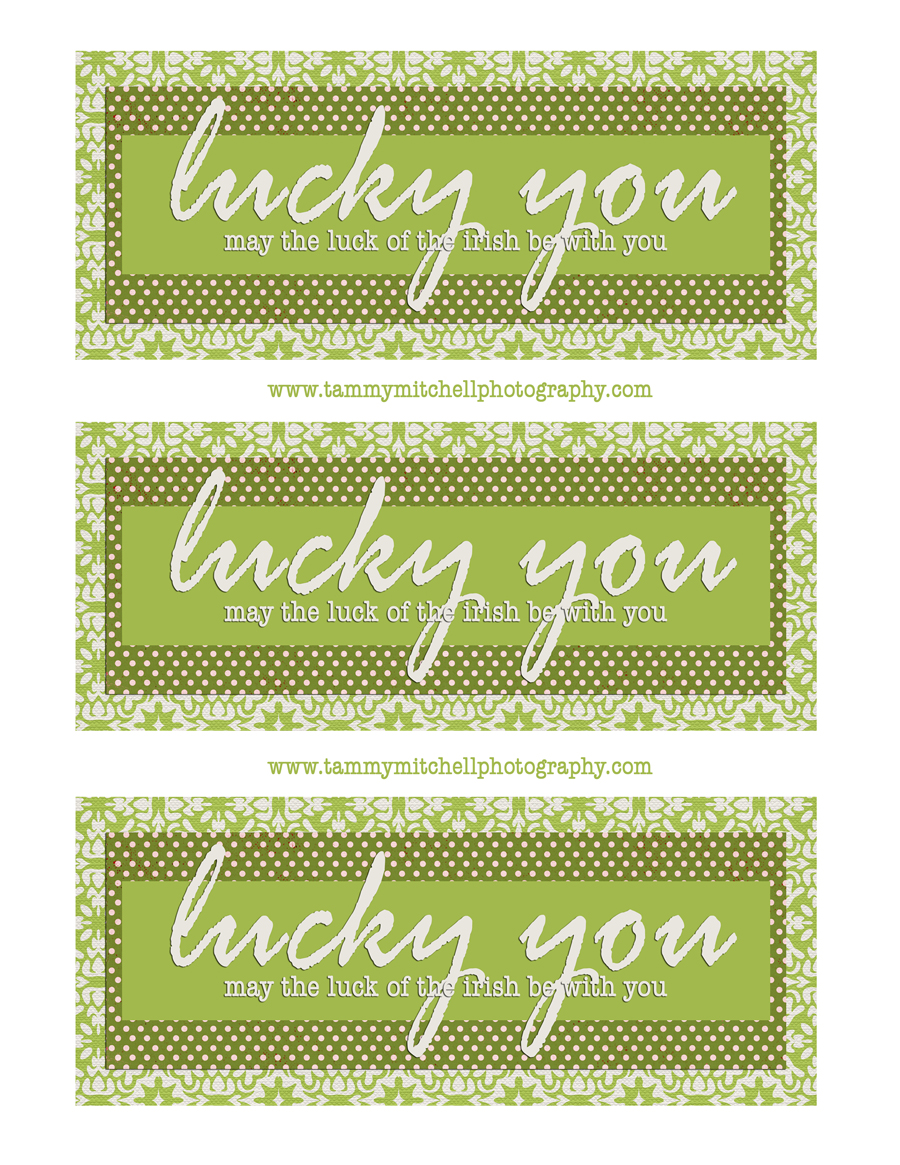 Just print them out on a nice weight white cardstock and you're all set to go! 🙂
Have a great day!
-tammy