I am so excited to share the valentine's I've been working on this last week. I LOVE valentines day! It is just too fun to be able to create little fun handmade gifts for your friends and family. This Totally Kool Valentine is an option for you that is super reasonably priced, peanut-free (for all your classrooms), and something different and fun! Affiliate links are included in this post.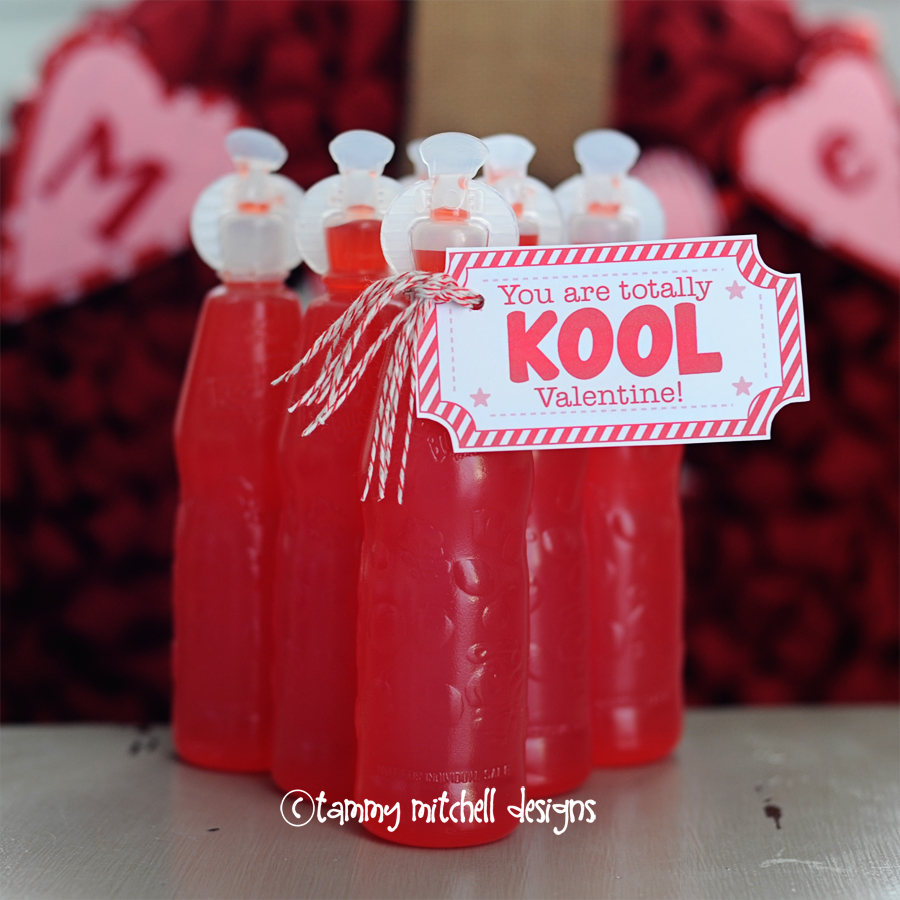 You can find these Kool-Aid drinks at Walmart in a pack of 6 for $1.00. That's just .17 cents a piece! They come in tons of fun flavors and colors to satisfy all the kiddos. If you can't find them at WalMart, or you're worried about the mess, you can add them to these Kool Aid packs to hand out. Add our free printable tag, and a bit of baker's twine (I like to use this twine) and you're all set!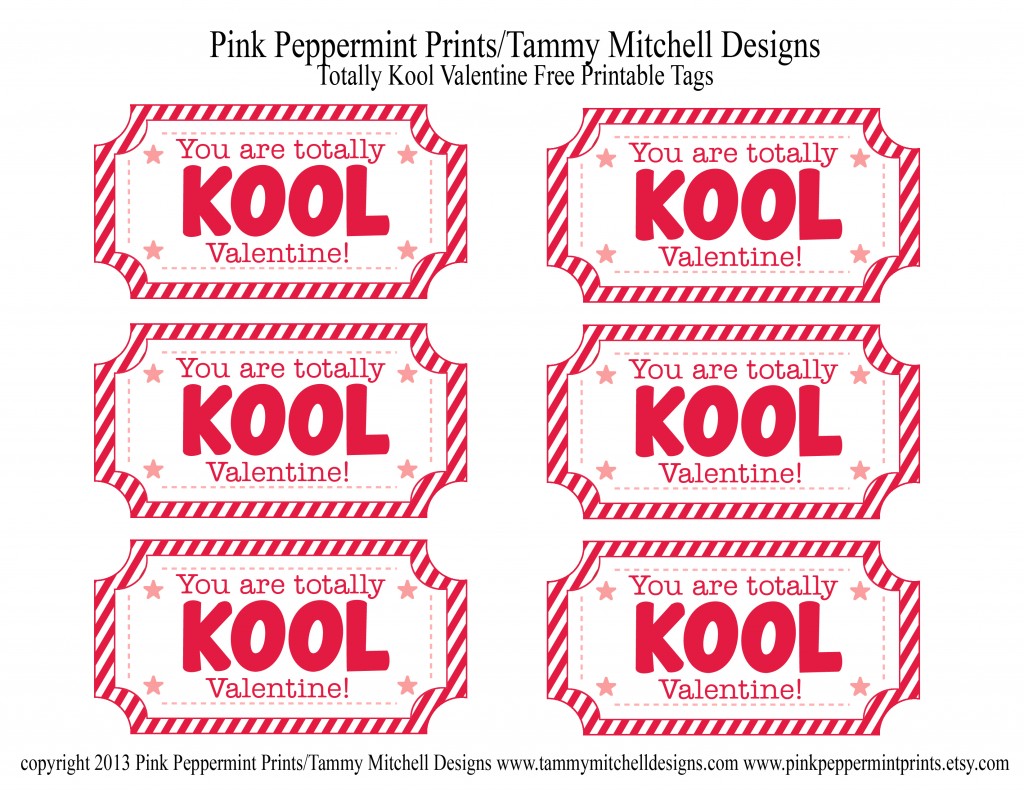 What Does the Fox Say Valentines
Bugs and Kisses for Halloween
Hugs and Kisses for Valentines
other free printables for teachers and other holidays…
Have a great day!
tammy