I can't believe that I'm already working on valentines! These years go by SO fast! Here's what I'm working on for Ashley's valentines this year…and I have made them to share! 🙂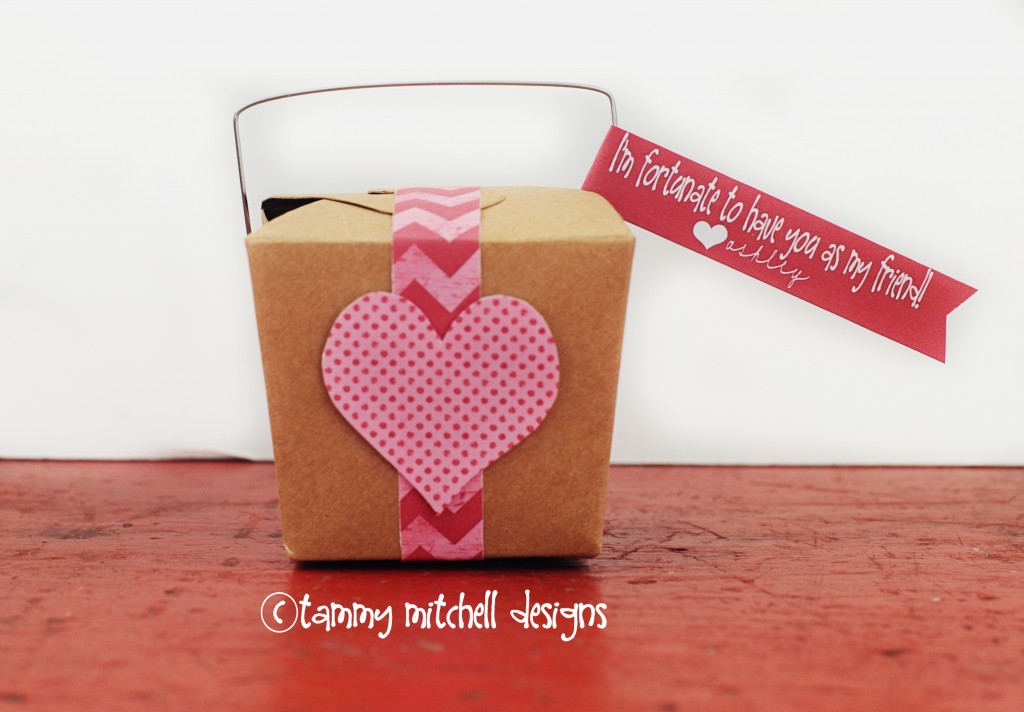 Theyare SUPER easy to put together. You just put a fortune cookie in each box, cut up a strip of the pink and red chevron paper to wrap around the box, attach a heart and a tag to the wire handle. I have included two different tags for you to choose from. 🙂 I have the mini take out boxes in the store for you, and the free printables here. 🙂
Here's what you'll need:
Fortune Cookies
Free Printables available here: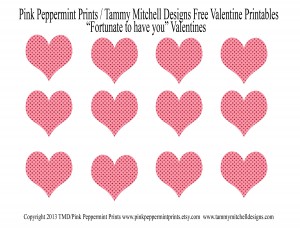 full sheet happy valentines day tags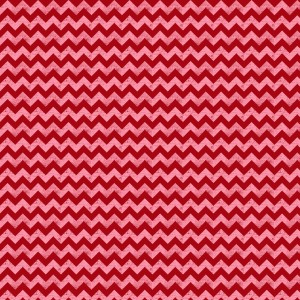 Have a great day!
tammy
Thanks for checking out my FREEBIE: DIY Fortune Cookie Valentine and Free Valentine Printables I'm fortunate to have you… post. Check out my full collection of
Free Printables
ideas, and also find more Free Printables by
Paula Biggs
,
Michelle Stewart
and
Liz Call
.